Kick Off Your Virtual Reality Video Game Truck Party with Our Diamond Head Shave Ice Stand Add-On. Bring On the Flavors!
We sell the finest shaved ice on the market and purchase our syrups only from our hand-picked list of preferred suppliers, depending on who has the best of a particular flavor. By eliminating the restrictions of a corporate franchised truck, we can shop the different makers of syrups (there are many of them) and purchase only the ones that are the best.
We also are not required to use the cheaper ice shavers that most franchised mobile units use. By using the state of the art equipment, you get the quality product and avoid the annoying crunch of a sno-cone.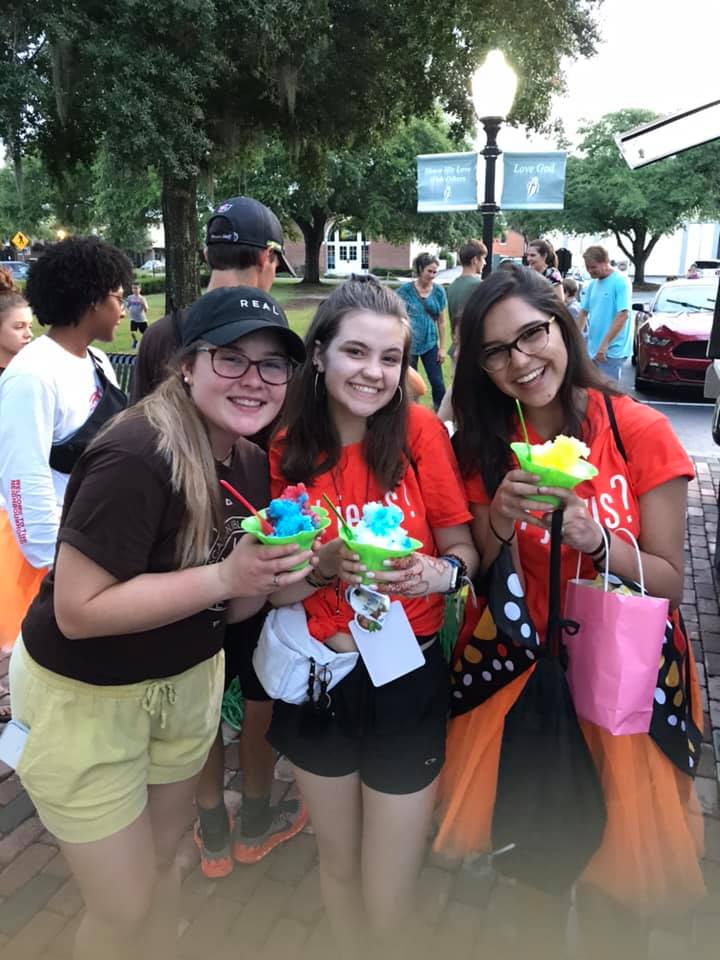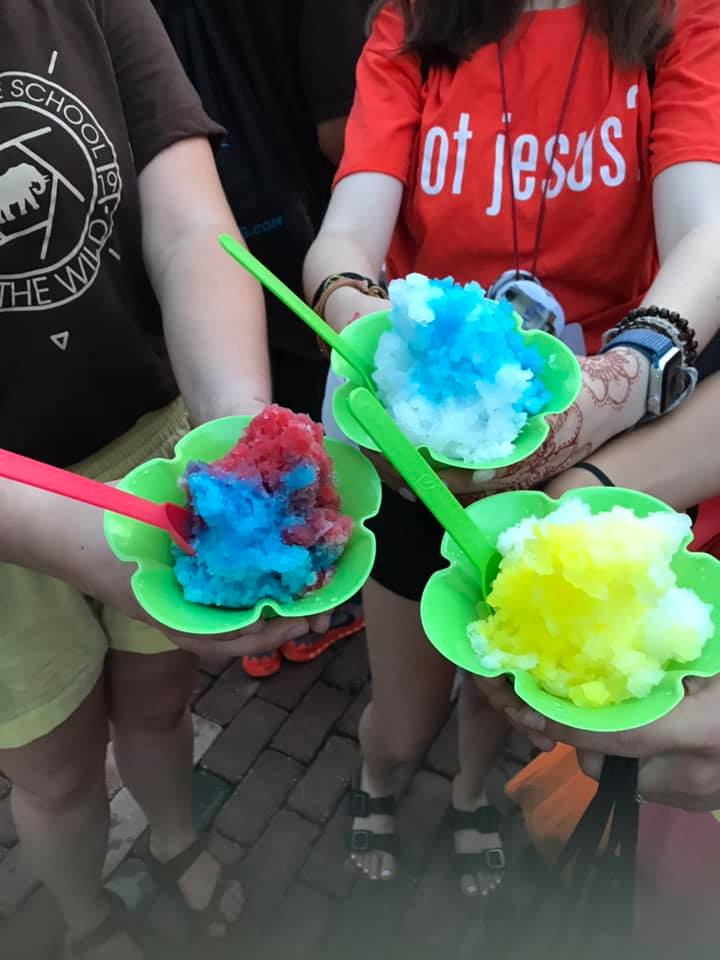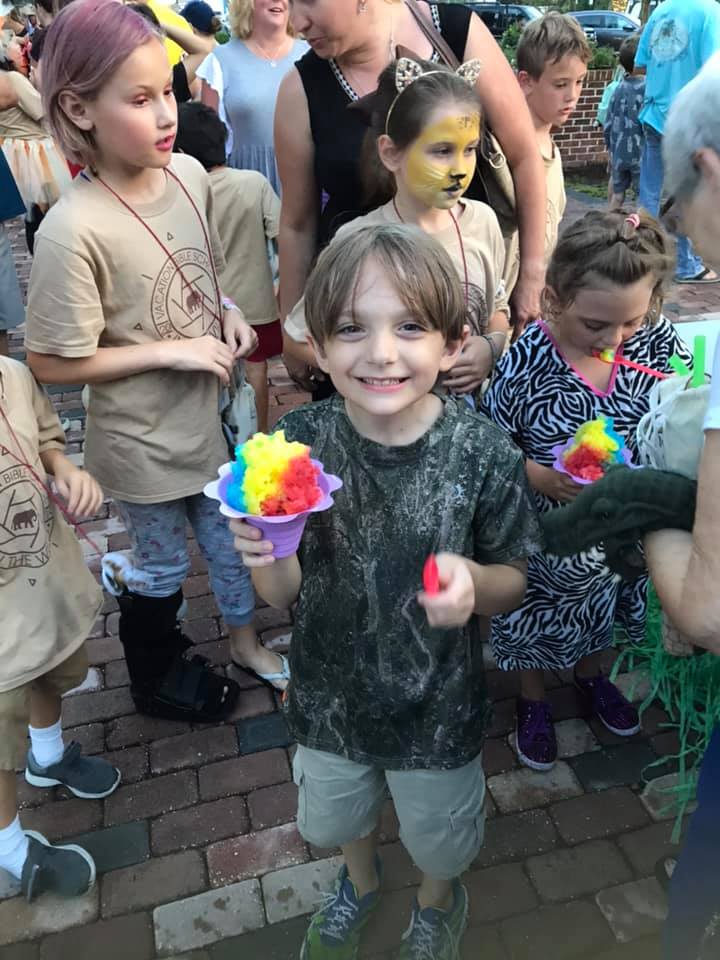 ---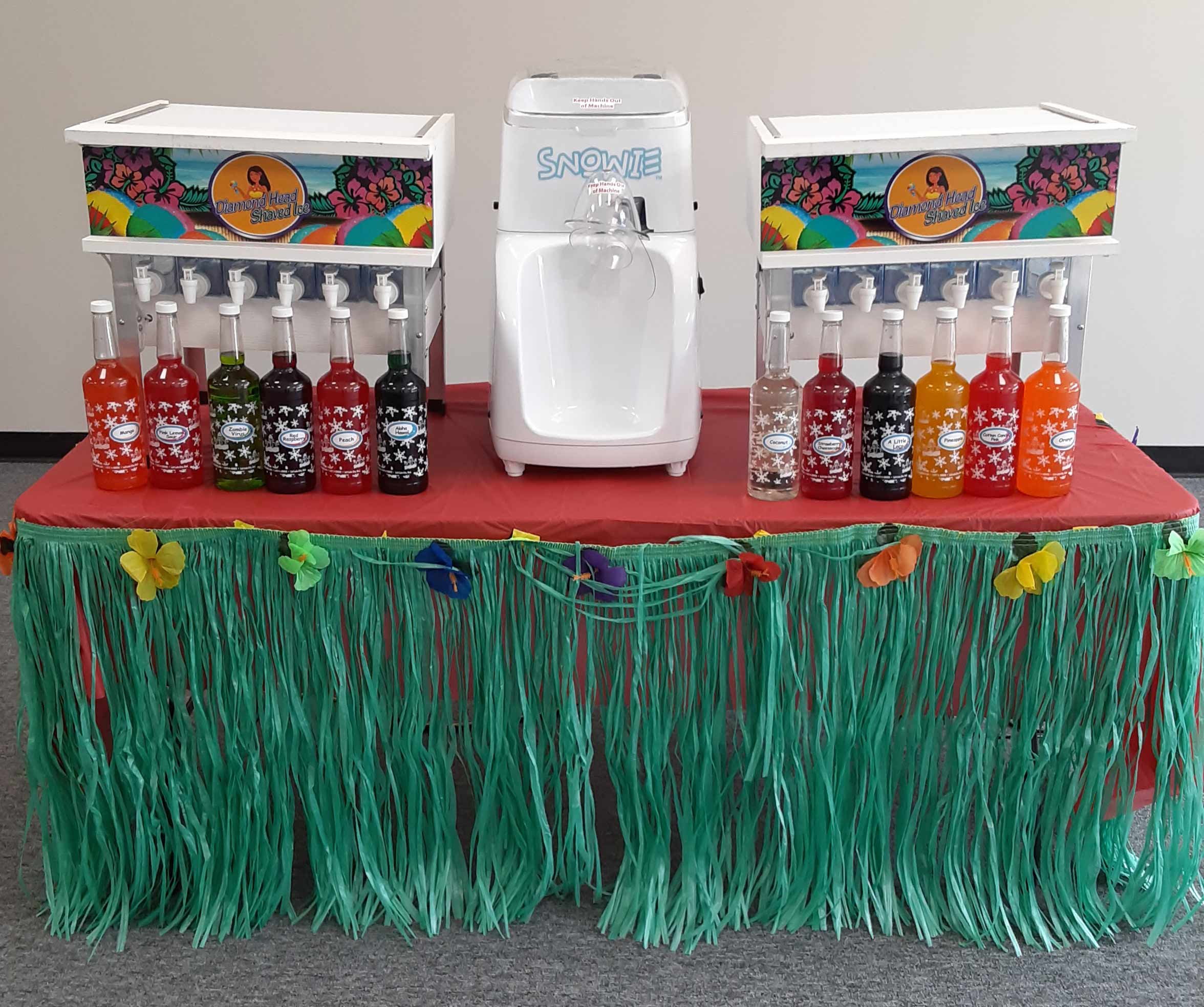 ---
Choose from a list of our Classic Flavors, Specialty or Sugar Free Flavors.
We offer several all-natural flavors. They deliver the same great taste that you have come to expect from Diamond Head Shaved Ice without any artificial additives or coloring. After just one bite, you'll understand why our guests keep coming back for more.
Blue Cotton Candy
Blue Raspberry
Cherry Coconut
Cotton Candy
Pink Grape
Green Apple
Lemon Lime
Mango Orange Peach
Pineapple Pina
Colada Pink
Lemon Sour
Red Raspberry
Strawberry Cheesecake
Strawberry Fresh
Tiger's Blood
Watermelon
A Little Loco
Aloha Hawaii
Zombie Virus
Blue Raspberry
Cherry
Grape
Lemon Lime
Orange
Schedule Today!
Schedule your Virtual Reality Game Truck Party and, ask about Add-On Our Diamond Head Shaved Ice feature.
Book Now